The UK's flag carrier airline has rolled out its first uniform change in 20 years, offering its 30,000 workers a choice of jumpsuits, hijabs, three-piece suits, and tunics.
From spring this year, engineers and ground handling agents will be dressed in the designs of fashion designer, Ozwald Boateng, with cabin crew, pilots and check-in agents making the clothing transition in summer 2023.
Design and testing of the new outfits has taken place over the past four years, the airline said, and more than 1,500 staff had input across 50 workshops.
The items have also been put through six months of secret trials.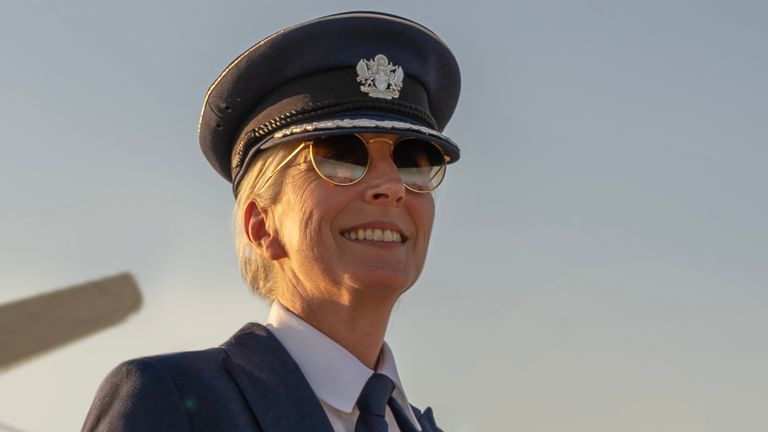 Bespoke fabrics were created by Mr Boateng, who spent time shadowing airline employees to create the collection.
Staff will be able to choose from a tailored three-piece suit for men, with regular and slim fit style trousers.
Dress, skirt and trouser options will be available for women and jumpsuits are available for the first time.
A tunic and hijab option has also been created.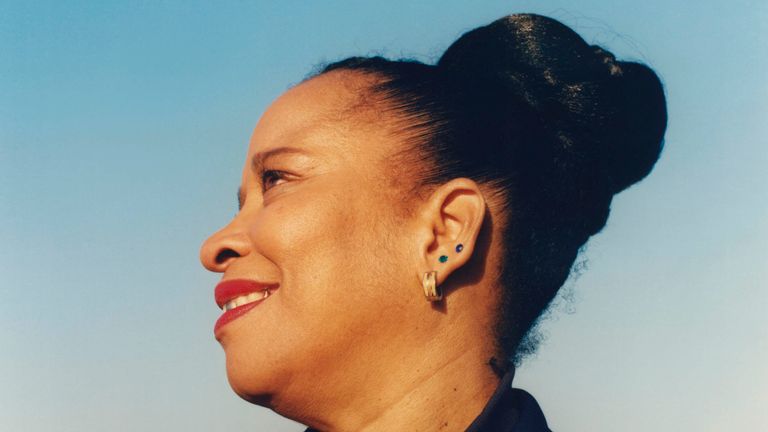 The British Airways airwave logo pattern features across the entire uniform collection including jackets, t-shirts, buttons and ties. It was inspired by the movement of air over an aircraft wing.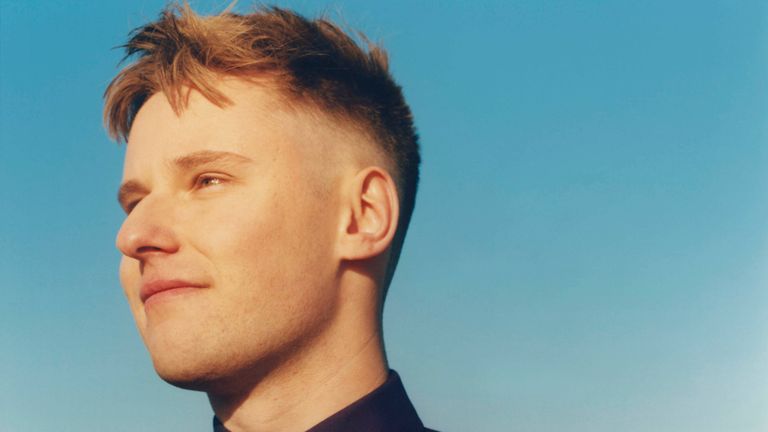 Cabin and flight crew tested uniforms on cargo flights across Europe and engineers trialled their clothes at Manchester and Cotswold Airports.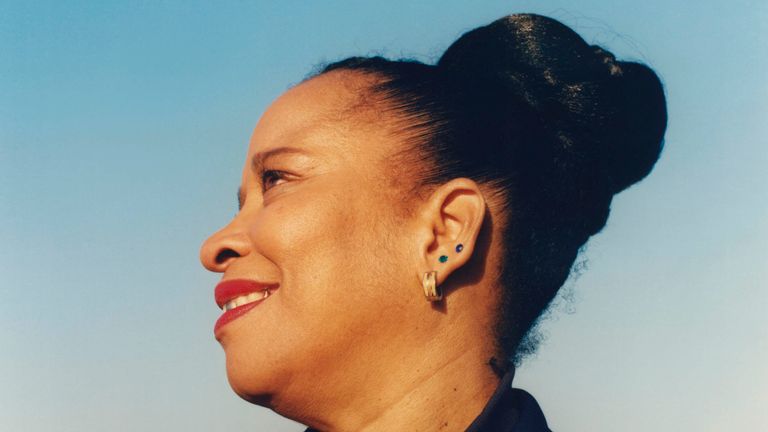 Outdoor garments were tested in rain and freezing temperatures.
Those trials led to tweaks. Engineers were given easy access tool pockets after requests, while ground handlers have been given touch-screen technology gloves to use devices in the cold climates and keeping gloves on.
"Designing this uniform was a vast and painstaking undertaking and it went far beyond clothes," Mr Boateng said.
Building up staff was a consideration for him in the creative process. "It was about creating an energetic shift internally," he said.
"One of my main objectives was to create something that spoke to, and for, the airline's colleagues. Something that inspired and empowered them, encouraged them to conduct their roles with pride and most importantly to ensure that they felt seen and heard.
"Although the airline has a strong heritage, it was imperative to support creating a fresh narrative of change and transcendence, while remaining timeliness."
Old uniforms, designed by Julien MacDonald, will be donated to charity or recycled to create toys and tablet holders. A number of items will be given to the airline's museum too.