Striking Amazon workers have vowed to step up industrial action following an "insulting" new pay rise.
It comes after Amazon announced on Wednesday that it will increase the minimum starting salary of its UK workforce by at least 50p to between £11 and £12 per hour from April.
The company said the exact amount will vary depending on location.
The increase follows a string of strikes by Amazon warehouse staff in Coventry since January, with GMB members in the West Midlands calling for at least £15 an hour to help with the cost of living crisis.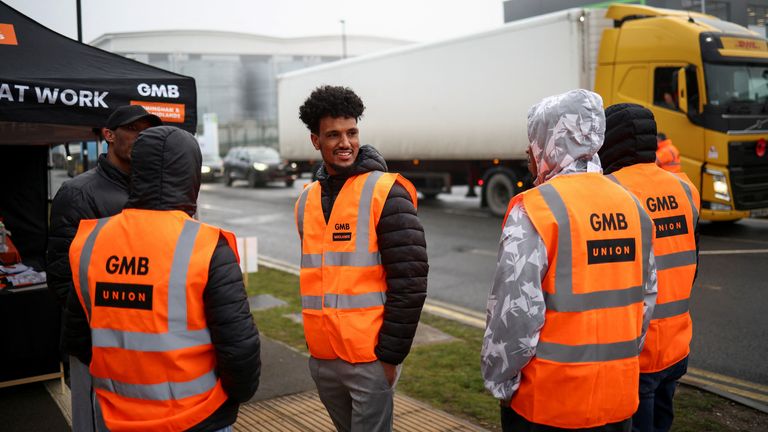 Amazon previously increased base pay by 50p to a minimum of between £10.50 and £11.45 per hour last year and said over the past seven months it had gone up by 10%.
But Amanda Gearing, GMB Senior Organiser, said: "We're listening to Amazon workers and the message is very clear: this new pay rate is an insult.
"So, in response, we will be consulting over the next few days and announcing a new wave of action."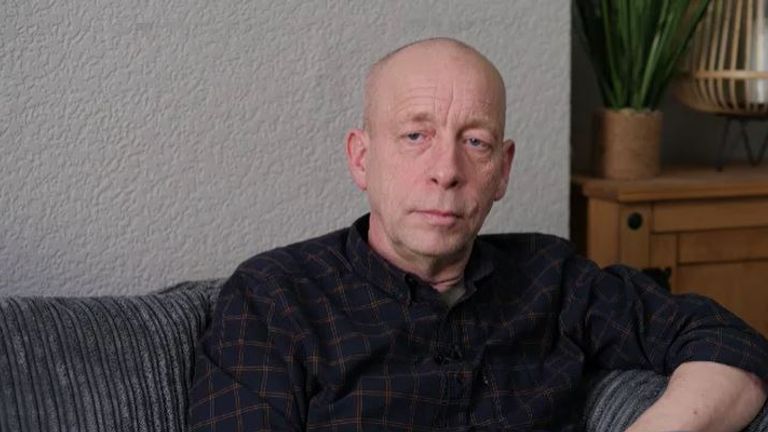 Striking worker Darren Westwood said: "Nobody believes that the extra 50p per hour we've won at Coventry is remotely enough to live on.
"We know we're worth more – that's why we will be stepping up the action and appealing to workers in other Amazon sites to join us in the strikes."
The announcement comes as the UK National Living Wage – which does not apply to apprentices or workers aged under 23 – is set to rise by 9.7% in April to £10.42 an hour.
Read more:
Why are Amazon workers on strike?
Amazon to cut 9,000 jobs
An Amazon spokesperson said: "Over the past seven months, our minimum starting pay has risen by 10%, and by more than 37% since 2018. We also work hard to provide great benefits, a positive work environment and excellent career opportunities.
"These are just some of the reasons people want to come and work at Amazon, whether it's their first job, a seasonal role or an opportunity for them to advance their career."
Please use Chrome browser for a more accessible video player
1:32
Amazon workers stage their first ever UK strike
GMB previously said around 350 out of 1,400 staff in Coventry were taking part in the strike action.
It comes after the online retail giant revealed earlier this month that it plans to cut another 9,000 jobs around the world on top of 18,000 already announced in January.